PUBLIC RELATIONS
MAKE YOUR REPUTATION YOUR BIGGEST ASSET
Strategic and effective communication is an integral part of what we do. Our team has led campaigns on the local, state and national level. Whether it's handling the media, launching a new brand or managing a crisis, Leonine Public Affairs has the expertise to get the job done.
SOCIAL MEDIA STRATEGY
CONNECT WITH YOUR AUDIENCE
Twitter, Facebook, your website, your blog – social media is TODAY's media. Most everyone is familiar with these tools, but few know how to use them the right way. From managing social media for issue-oriented campaigns to employing Facebook for top executives, we use these tools everyday as part of most communications strategies. We understand the importance of web presence and advise clients on their website's usability and optimization. From blogging to Tweeting, we help develop an online presence to suit every client's needs. Working at the forefront of social media ensures that all available channels are delivering the message to the right demographic, at the right time, in a targeted way.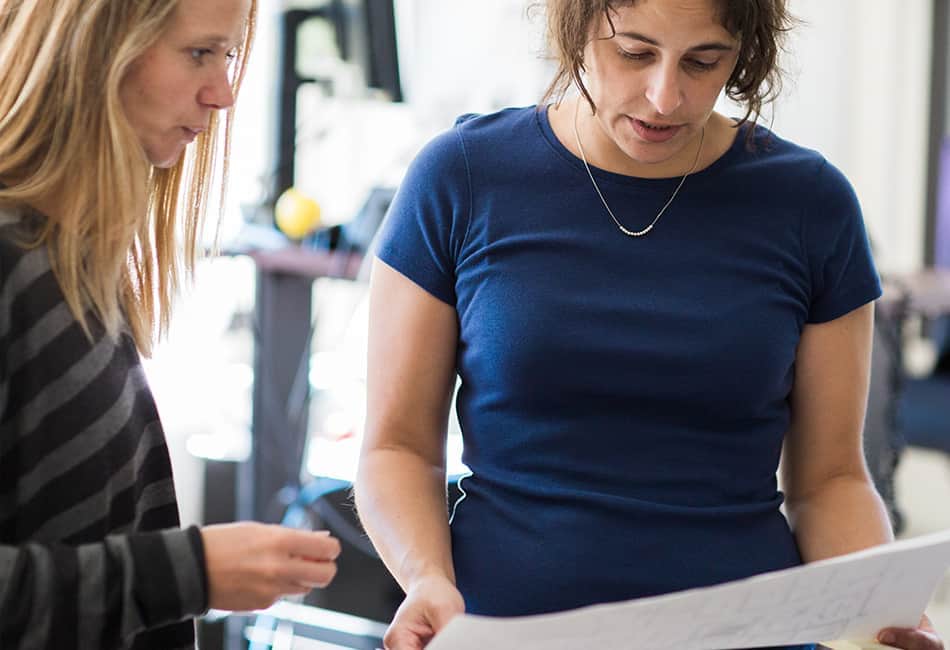 MEDIA TRAINING
DELIVER YOUR MESSAGE
Leonine Public Affairs will ensure you stay on message. Nervous about the annual meeting speech to shareholders? Facing a tough press conference? Launching a political campaign? Professional, smooth interaction with key audiences and the media can make or break an organization or a career. A media interview or speech is a great chance to tell the world the story you want them to hear. It is also a terrible time to freelance. Making the most of these opportunities takes work and practice. We provide you with a plan, the do's and don'ts and the on-camera training necessary to get rid of the butterflies and deliver with command.
SEE WHAT PEOPLE ARE SAYING
"LEONINE PUBLIC AFFAIRS WAS KEY TO OUR DEALER ASSOCIATION'S SUCCESSFUL EFFORT TO IMPROVE THE VERMONT DEALER STATUTES DURING THE 2016 LEGISLATIVE SESSION. THE LEGISLATIVE ENVIRONMENT HAD CHANGED SIGNIFICANTLY SINCE WE LAST UPDATED THE LAW AND WE STRUGGLED WITH OUR LEGISLATOR SPONSORS FOR TWO YEARS WITHOUT PROGRESS IN COMMITTEE WHEN LEONINE WAS RECOMMENDED. LEONINE HELPED US DEVELOP A STRATEGY, LOBBY AND ORGANIZE OUR EFFORTS TO GET THE BILL REINTRODUCED AND PASSED, DESPITE STRONG OPPOSITION FROM OTHER ADVOCATES, ALL IN ONE SESSION. LEONINE PUBLIC AFFAIRS IS VERY EFFECTIVE AND ENJOYABLE TO WORK WITH."
NORTHEAST EQUIPMENT DEALERS ASSOCIATION
CRISIS MANAGEMENT
BE PREPARED
Things can happen suddenly and when a client faces a crisis they need an immediate but carefully designed strategy and minute-to-minute professional counsel. Leonine has helped dozens of companies, nonprofits and political figures deal with crises that threatened their profitability, missions and careers. The media landscape is ever changing and we help navigate the turbulence in times of crisis.
COMMUNICATIONS PORTFOLIO
DEMONSTRATED SUCCESS
From drumming up grassroots support for an issue campaign to developing a brand, we help our clients stand out and deliver their message in the most impactful way. We don't believe in a one size fits all strategy, instead we tailor our approach for each client to fit their specific goals. Our in-depth understanding of the media landscape in Vermont and the New England region mean that we execute those strategies and achieve clear results.