GOVERNMENT AFFAIRS
DELIVERING RESULTS IN AND OUT OF THE STATEHOUSE
No matter the issue, we understand the politics and public scrutiny that determine our clients' results in Vermont. As the only full-service firm in VT, we have been driving legislation and policy development daily for nearly 30 years. Our team integrates strategic communications with policy and political intelligence that ensures our messaging and our approach are achieving optimal results. Our strategy is informed by the smallest details of law as well as by our knowledge of what triggers action.
LOBBYING
LEGISLATIVE & EXECUTIVE BRANCH
Our approach is simple. We invest in clients, develop a comprehensive political strategy and bring our policy expertise and experience to achieve their goals. Through research, message development and targeted delivery, Leonine ensures our clients' issues are top priorities for legislators, the media and the public. Leonine manages client issues in the legislature, governor's office and throughout administrative agencies and departments. In Vermont, members of our statehouse team are veterans of virtually every public policy debate in recent state history. Nationwide and internationally, we are affiliated with a network of top-of-the-line advocacy groups, and can help clients target their issues wherever they arise.
DEVELOPMENT OF POLITICAL STRATEGY
WE LIKE TO WIN
In order to do so you must have the right political strategy. No issue is too small or too large for us to tackle. From the creation of the Vermont Housing and Conservation Board, the passage of first in the nation laws like civil unions and marriage equality to dealing with complex government contracts, knowing the players and the public as well as how to move the needle with them are the key to success. At Leonine, we know politics and we know strategy.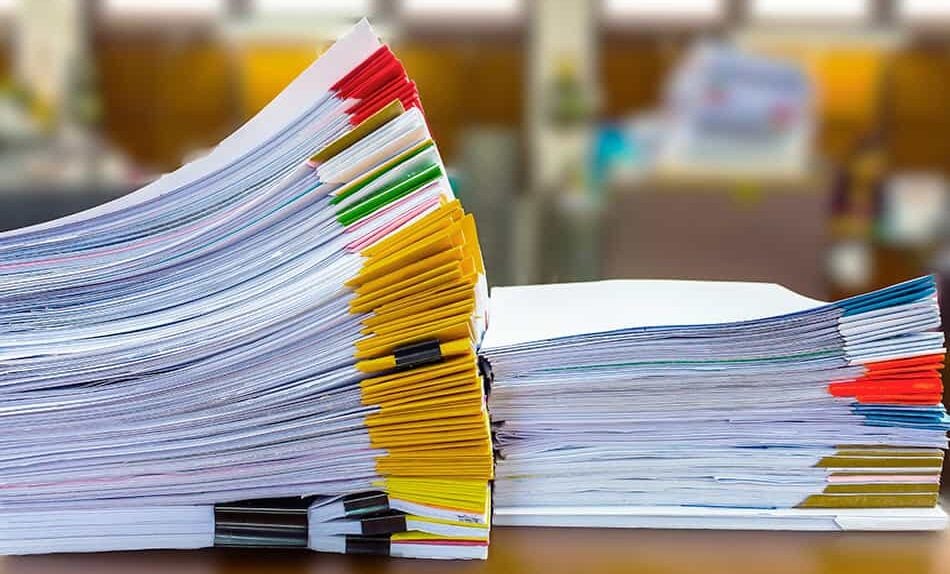 BILL DRAFTING & ANALYSIS
EVERY DETAIL
Our in-house team has been drafting legislation and proposed amendments for decades. We understand and translate complex legislation and draft language to advance the specific goals and objectives that will best serve our client's interest.
PROCUREMENT
HELPING YOU PARTNER WITH THE DECISION MAKERS
Leonine Public Affairs helps clients achieve their procurement goals by building strong partnerships with decision makers across state government. Whether it is securing government contracts, working with administrators to cut through red tape, negotiating terms or growing the working relationship between clients and government agencies, Leonine Public Affairs is the industry leader. Leonine Public Affairs has decades of experience in procurement across state government including, among others, the health care, information technology and transportation sectors. Leonine facilitates interaction between clients and administrators from the governor's office to the project manager, ensuring seamless communication across all levels of government. For all procurement needs, the Leonine approach delivers results.
SEE WHAT PEOPLE ARE SAYING
"IN VERMONT, THE LEGISLATURE OFTEN MOVES QUICKLY. WE NEED LOBBYISTS WHO CAN ANTICIPATE WHEN BILLS WILL START TO MOVE AND IMPLEMENT SOLUTIONS WITHOUT WASTING TIME. LEONINE HAS BOTH THE STRATEGIC VISION AND THE NECESSARY RELATIONSHIPS TO SAFEGUARD OUR PRIORITIES AND ADVANCE OUR INTERESTS."
REGIONAL DIRECTOR, EXTERNAL AFFAIRS FOR AT&T