COALITION AND ASSOCIATION MANAGEMENT
MANY VOICES, A STRONGER MESSAGE
With our experience, network and proven track record, we are the full-service solution you need to partner with to start a new trade association, manage an industry coalition or improve the effectiveness of an existing government affairs organization.
Drafting Testimony and Position Papers

Financial Accounting and Software Management

Issue Management

Reputation Management

Lobbyist hiring, Assessment and Management

Board Management and Strategic Planning

Registration, Bylaws and Incorporation

Federal and State Registration and Reporting

Lobbying and Communications Strategy

Event Planning

Administrative Support
We have over 30 years of experience managing successful trade association and industry coalitions throughout the country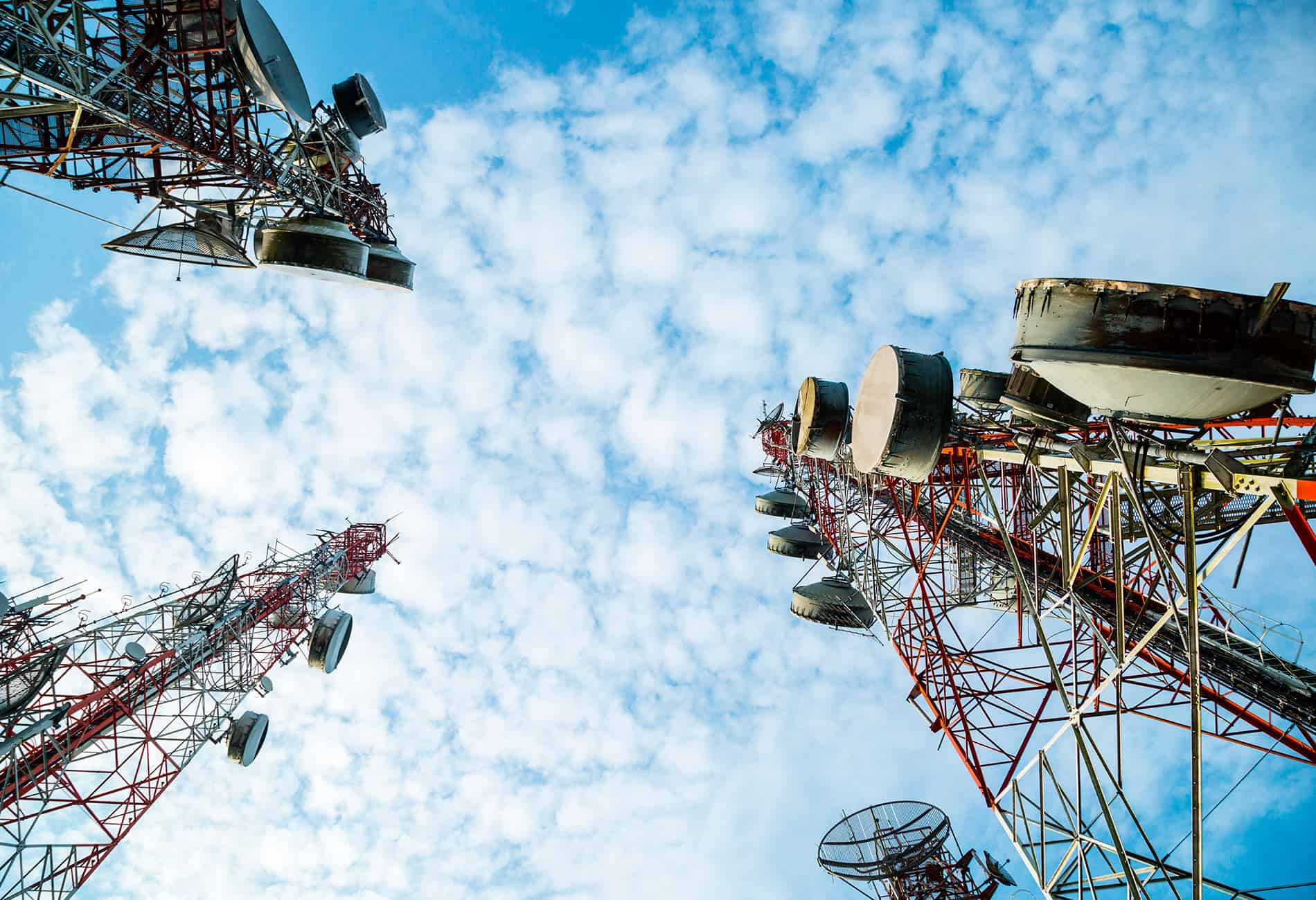 CASE STUDY | WIRELESS TAX COALITION
SHAPING POLICY FOR AN EMERGING INDUSTRY
Managed by FOCUS, the Wireless Tax Coalition represents the unified taxation interests of wireless companies in state governments. In 2001, the wireless industry was a group of highly competitive companies focused on expanding their customer base and building out their networks to serve more areas. State government relations were an afterthought. As a result, state legislatures were expanding legacy taxes and fees that were imposed on the monopoly landline telephone industry to the highly competitive wireless industry at an alarming rate. Managing Partner Scott Mackey approached leaders in the wireless industry about creating a coalition to work on wireless tax issues in state legislatures, and the wireless tax coalition was formed in 2001. The coalition embarked on a campaign to educate state legislators about the wireless industry and the tax burdens facing its customers. This education effort included presentations before groups like the National Conference of State Legislatures as well as state legislative committees, working groups, and tax reform commissions. Mackey published reports on the taxation of wireless consumers that generated national and state media attention on the excessive taxes and fees on wireless consumers. Over 15 years later, the Wireless Tax Coalition is still the leading group representing industry taxation issues in state governments. Mackey continues to help organize the lobbying and public relations resources of the wireless industry and its national trade association – the Cellular Telephone and Internet Association (CTIA) – into a strong and effective voice to oppose excessive taxation of the industry and its consumers.
CASE STUDY | INTERNET COALITION
WHEN THEIR INDUSTRY HAS THE STAGE, WE HAVE THEIR BACK.
The Internet Coalition (IC) is a trade association which represents internet and ecommerce companies in state public policy discussions. FOCUS Director of Government Affairs Tammy Cota serves as the executive director, and strives to position the association front and center in shaping the debate of priority industry issues as they unfold in the 50 states. By using a straightforward, fact-based, problem-solving approach to advocacy, the IC has immediate credibility in the states, allowing them to confidently approach policymakers about industry legislation impacting members, their customers and legislator constituents. The IC provides members with strategic counsel and serves as an informational resource, with the ultimate goal of protecting and fostering the internet economy and the benefits it provides customers. Utilizing FOCUS staff and legislative tracking and reporting services, the IC FOCUS team offers numerous benefits to members to keep them abreast of important, ever-changing legislative and public policy issues affecting their business models in over 30 public policy areas including: online privacy, biometrics, geolocation, marketing and advertising, internet tax, social media and online dating, mobile applications and other devices, drones, driverless cars and other emerging technology, electronic waste, data collection, data use and data security, deceased accounts, retail transactions and contract issues, gaming/gambling, law enforcement or government access and children's issues. The team provides intelligence, strategy and sifts through thousands of bills yearly to identify the ones with the political backing to advance. The team crafts advocacy letters, policy position papers, model legislation, testimony and talking points about industry priority issues; identifies the key lawmakers to approach at the right time in the legislative process; and conducts lobbyist referral and management services.
CASE STUDY | THE ADVOCACY GROUP
ONE ADVOCACY NETWORK – 50-STATE, FEDERAL AND INTERNATIONAL REACH
The Advocacy Group (TAG) is a cohesive powerful network consisting of the leading state, federal, municipal and international lobbyists and public affairs experts. TAG serves as a one-stop shop and its members have been solving public policy challenges for businesses, trade associations and nonprofits since its foundation in 1992. Connecting you directly with the member, TAG takes out the middleman and eases the challenges of finding the best person to advocate for your position. FOCUS president and partner, Leif Johnson, has served as TAG's CEO and managing director since 2012. Since then, membership has grown internationally and we have added members with areas of expertise including grassroots and economic analysis. Increasing the cohesiveness and network activity within TAG has resulted in our becoming the go-to network for successful government affairs professionals. The FOCUS team works alongside TAG's Board of Directors and its committees to execute several internal regional, board and annual meetings; forge partnerships with state affairs and international organizations; and manage finances, website, marketing and branding, and communications for nearly 60 members.