ISSUE CAMPAIGNS
DELIVERING RESULTS
Leonine Public Affairs has been successfully designing, planning and implementing campaigns for decades. Our team has led campaigns on the local, state and national level. Whether seeking to increase grassroots or grasstops support for an issue or increase public awareness, Leonine Public Affairs' full range of public relations services will help clients achieve their goals.
CAMPAIGN MANAGEMENT
BUILDING A BLUEPRINT FOR SUCCESS
Leonine Public Affairs designs and implements specific campaign plans to help clients meet their goals. What makes us stand out is that instead of just turning it over to the client with our best wishes, we get on the ground and run it. In other words, we deliver results. From grassroots organizing to earned and paid media, we are your one-stop shop for identifying and activating supporters, raising public awareness, and meeting your public relations goals.
MESSAGE DEVELOPMENT
COMMUNICATING WITH YOUR AUDIENCE
Leonine Public Affairs will work with clients to carefully develop and define the messages that help them achieve their goals. We know how to develop and deliver the messages to the audiences that matter. Whether managing a media crisis or raising public awareness, we customize your message and create a strategy to make people pay attention, or not if that is the goal.
See what people are saying about Leonine Public Affairs!
"THE TEAM AT LEONINE PUBLIC AFFAIRS QUICKLY AND EFFORTLESSLY BECAME AN EXTENSION OF OUR STAFF. THEY ARE SMART, TIRELESS, AND WELL-RESPECTED VOICES IN VERMONT, FROM MONTPELIER TO WINDHAM COUNTY. THEIR COMPREHENSIVE PR, ADVOCACY, AND ORGANIZING EFFORTS COVERED A RANGE OF STRATEGIC AND TACTICAL AREAS FOR US, AND WE ALWAYS FELT THEIR GUIDANCE WAS INCISIVE, AND, MOST IMPORTANTLY, GROUNDED IN WHAT MADE SENSE FOR VERMONT COMMUNITIES."
PRINCETON PUBLIC AFFAIRS GROUP
DIGITAL & CREATIVE COMMUNICATIONS
STAND OUT FROM THE CROWD
Leonine Public Affairs has a robust in-house design and development team to ensure that your message is delivered with the most impact. Design is a key component of our integrated communications strategy. We understand that your website and your materials are often the way that people are introduced to your issue and will deliver a polished and professional product.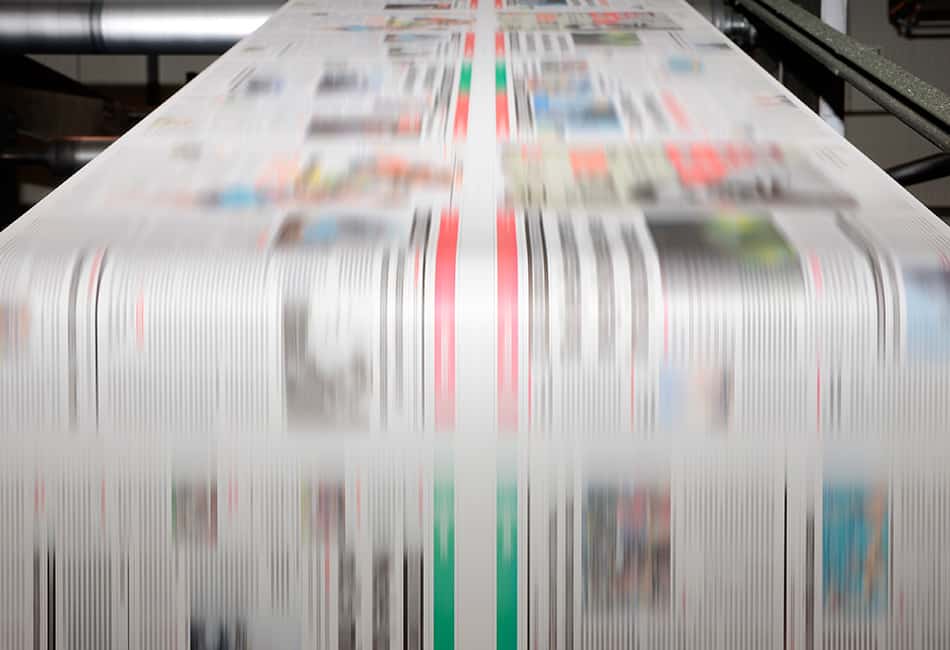 MEDIA MANAGEMENT
NAVIGATE MODERN MEDIA
Leonine Public Affairs helps clients navigate the media landscape. We will advise on earned media strategy to help our clients tell their story. Beyond earned media, one of the most effective methods of moving the needle on an issue is to create external pressure through editorials, op-eds and letters to the editor, which we will help develop and place.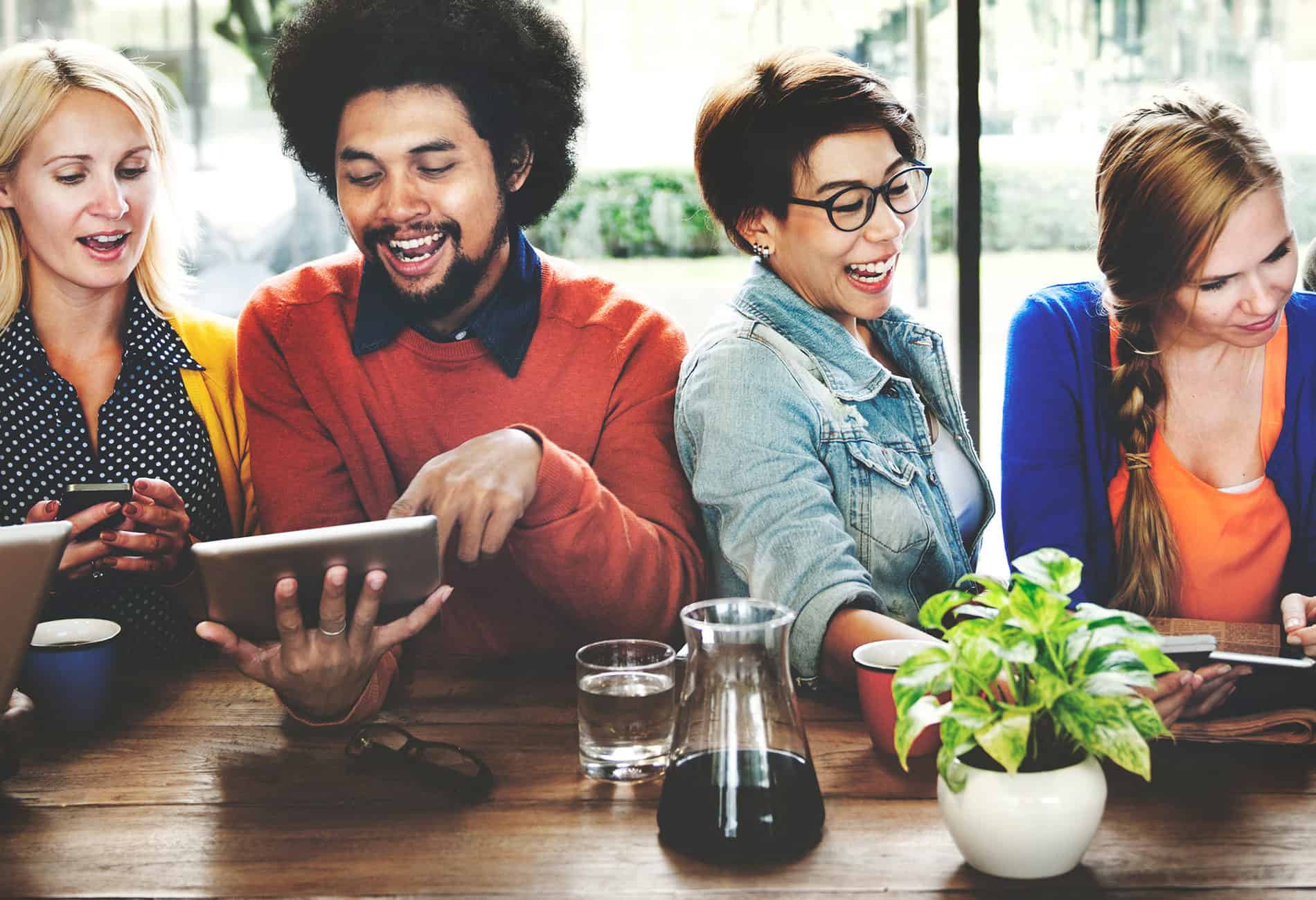 SOCIAL MEDIA CAMPAIGNS
YOUR MESSAGE, YOUR AUDIENCE
Leonine Public Affairs knows social. Social media is an important part of any modern campaign. Platforms like Facebook give companies the ability to put targeted information in front of relevant groups of people, ensuring your message is heard. We understand the importance of web presence and advise clients on their website's usability and optimization. From blogging to Tweeting, we help develop an online presence to suit every client's needs.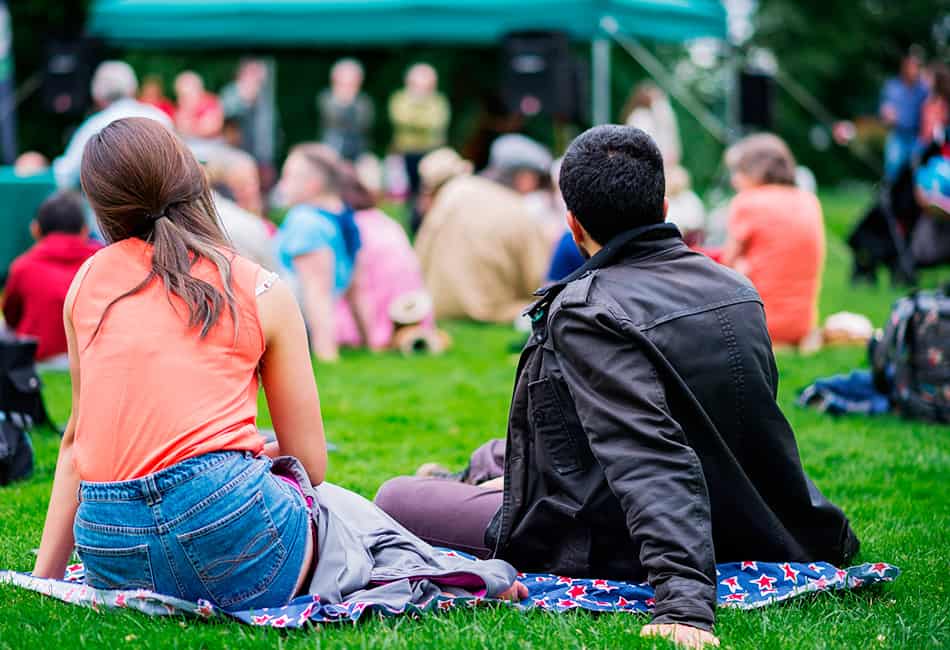 GRASSROOTS & GRASSSTOPS ORGANIZING
BUILDING SUPPORT FROM THE GROUND UP
Leonine Public Affairs educates the public about client's issues, creates coalitions and identifies and mobilizes supporters. Our years of experience in building community support around energy development, same sex marriage and other heated electoral issues gives us the tools to achieve long-term goals in the face of passionate opposition.