OUR APPROACH
HELPING OUR CLIENTS MEET THEIR GOALS
Simple and straightforward – we work hand in hand with clients to identify, develop and implement the strategic plan that will achieve their goals. From government relations to legislative tracking Leonine custom tailors an approach that fits each individual client's specific needs. Whether it's high-level advocacy, influencing public opinion, tracking and analyzing complex and nuanced legislation in all 50 states or managing and optimizing the effectiveness of a trade association, Leonine provides the tools and expertise needed for success.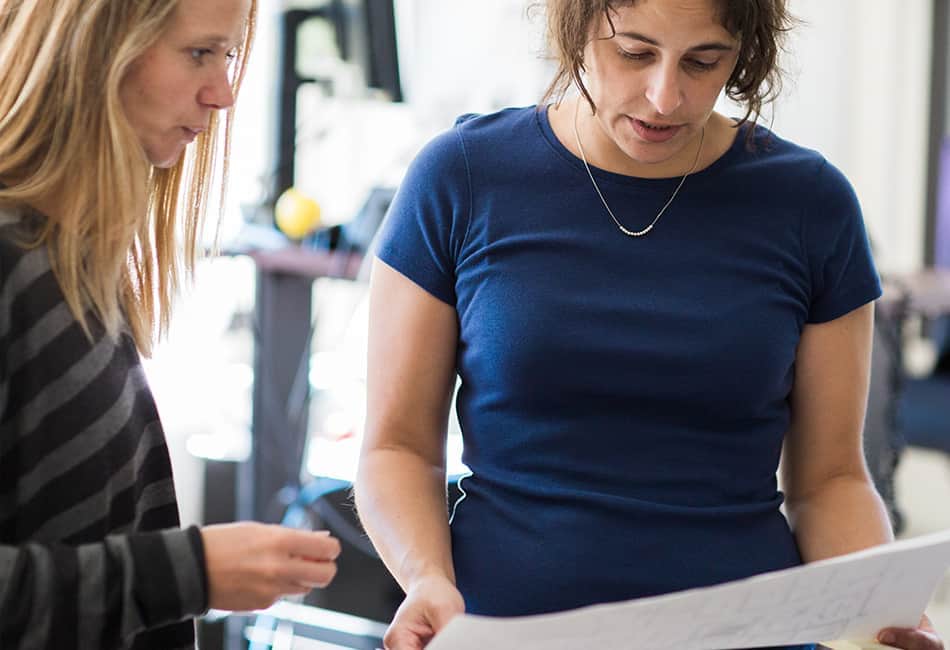 VALUE PROPOSITION
A COMPLETE SOLUTION
Leonine Public Affairs is the one-stop shop for government affairs and strategic communications services and works with clients ranging from large corporations to small nonprofits across the United States. Leonine can manage and staff an entire public relations effort, acting as everything from campaign manager to press secretary to data analyst. Leonine also provides these services a-la-carte, and can do everything from developing legislative and executive strategy to developing websites and managing social media. For the past 30 years, Leonine has combined a deep expertise in government relations and communications strategy, message development, legislative analysis, electoral and grassroots campaigns, public outreach, issue advocacy, web development, videography and graphic design to provide clients with one-stop shopping for effective public relations efforts.
OUR TEAM
WHO WE ARE
Since its inception in 1987 Leonine Public Affairs has fostered a team of professionals with a diverse and complimentary set of skills. Leonine is always looking for ways to utilize the skills and interests of individual employees to strengthen and broaden the scope of services provided to clients. This approach, along with a staff age range of early 20s to early 60s, is how Leonine provides the diverse array of services and perspectives to each individual client. While all are public relations professionals, Leonine's staff includes everything from lawyers to musicians, athletes to web developers, artists to anglers. It's a business model in which Leonine takes pride, and which has led to 30 years of unmatched success. MEET THE TEAM
INDUSTRY SPECIALTIES
A HISTORY OF SUCCESS
We have years of experience working with the following issues: Renewable Energy Electric Transmission Education Healthcare Internet Commerce Telecommunications Financial Services Taxes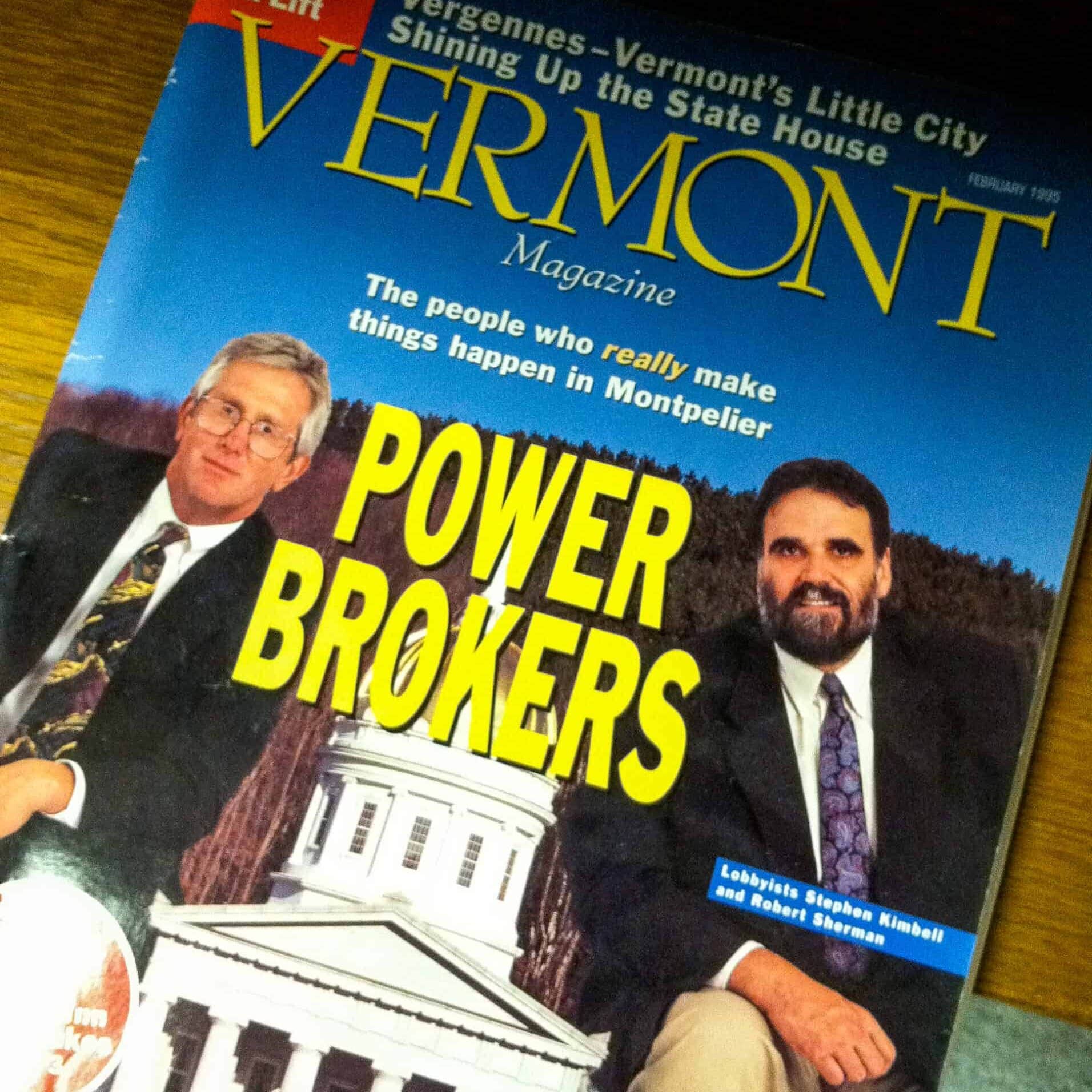 1987
Leonine Public Affairs was founded in 1987 by Steve Kimbell and Bob Sherman, two former cabinet members of Vermont's first female governor – Madeleine Kunin. The firm, then called Kimbell and Sherman, provided lobbying and public relations services to clients with interests in the state of Vermont. As their book of business grew, Kimbell and Sherman quickly recognized the opportunity to expand their scope and geographic reach as the internet revolutionized commerce (and how commerce was regulated) across the country. They also utilized the diverse skillsets and interests of their growing staff to expand their business and the services they provided, an approach that remains the cornerstone of success at Leonine today.
1990
By the mid-1990's, the firm, now called Kimbell Sherman Ellis and known as KSE, was operating throughout New England, Eastern Canada and in Washington DC. Through their regional work, KSE was already working with many of the large national corporations and associations that would become staples of their 50-state business in the next decade. In 1999, KSE began working on the effort to legalize gay marriage in Vermont, 16 years before gay marriage would become recognized nationally. The effort resulted in the landmark Vermont civil-union law that passed in 2000 and culminated in the first legislature-approved gay marriage law in the country in 2009.
2000
In the early 2000's, KSE founded FOCUS, a 50-state government affairs consulting and legislative tracking service that has become one of the premiere services in the country. FOCUS increased its role in the coalition and association management sector by managing and consulting for corporations and national trade associations, including the rapidly evolving internet and wireless industries. FOCUS serves clients throughout the United States and internationally, including management of The Advocacy Group.
KSE also began developing its strategic communications practice in the early 2000's. Born in the effort to legalize gay marriage, KSE communications quickly expanded to manage public relations campaigns for everything from higher learning institutions and communications companies, as well as coordinating the development of renewable energy projects.
2010
In 2011, Steve Kimbell retired, beginning a period of transition at KSE to a new generation of public affairs professionals. By this time the firm changed its name to KSE Partners, and had grown from two partners and an administrative staffer to seven partners and thirty-five employees. Bob Sherman retired in 2014, completing the transition and in 2016 KSE Partners changed its name to Leonine Public Affairs.
Leonine Public Affairs continues to be a preeminent, one-stop public affairs shop for organizations from large corporations to small nonprofits.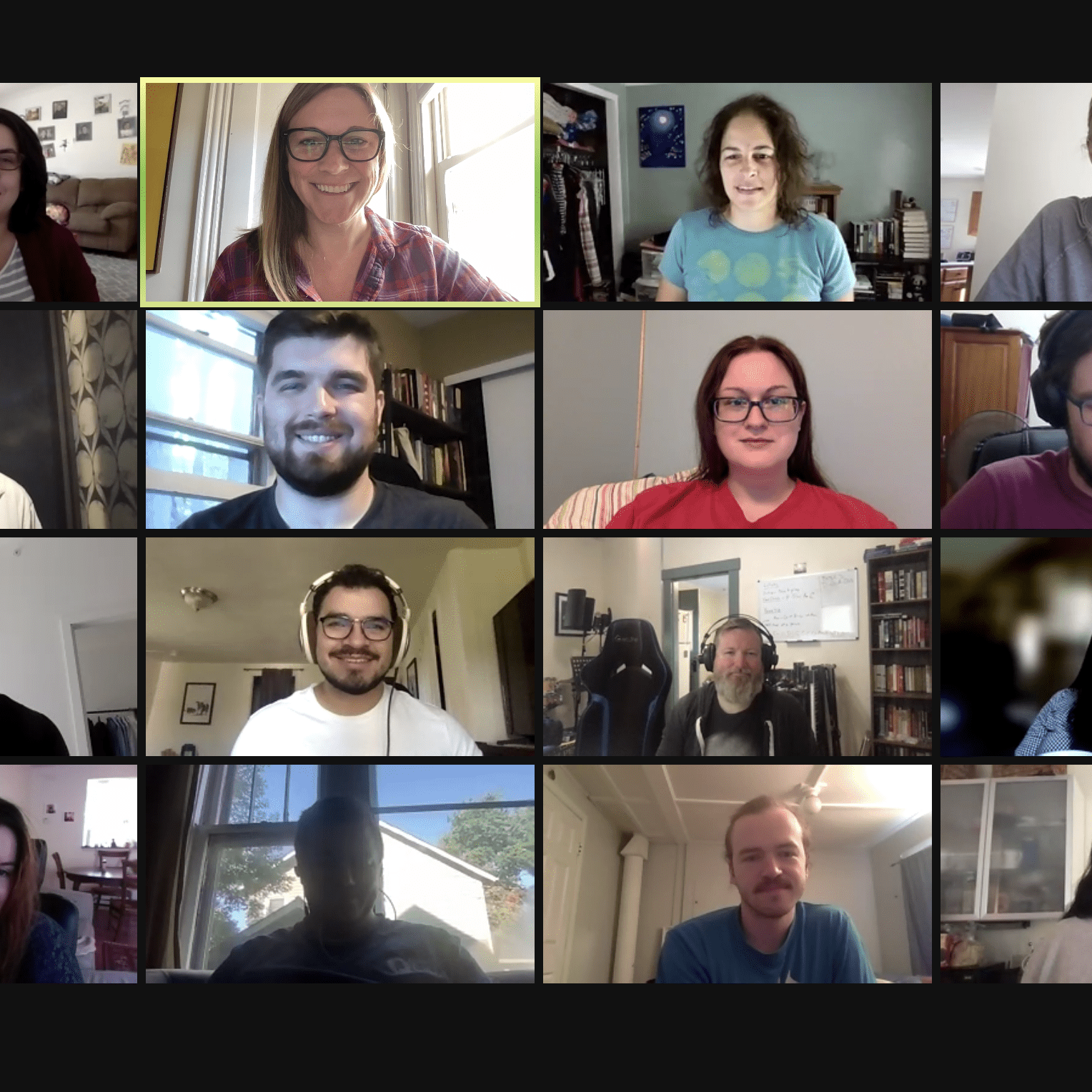 2020
In 2020, like many companies around the world, our organization faced unprecedented challenges due to the COVID-19 pandemic. As we navigated the rapidly changing landscape, we made the difficult but necessary decision to transition to a work-from-home model to ensure the safety and well-being of our employees. Despite the initial challenges of adapting to this new way of working, our team rose to the occasion and demonstrated incredible resilience, creativity, and determination. Through hard work and collaboration, we were able to overcome the obstacles and emerge stronger than ever. As we look to the future, we are filled with hope and optimism.